The in-depth masterclass covers everything that you need to know when it comes to LinkedIn for Jobseekers! Privacy settings, the 9 most important sections on your Personal Profile, expert advice and step by step instructions on Connecting, how to navigate the 'LinkedIn Jobs' section & settings for the most efficient jobseeking activity. Plus, how to control what elements from your profile are shared when you apply for a job. AND everything you need to know about using content for jobseekers from 'content theory' to like, commenting, sharing posts and tagging company pages.
Modules:
LinkedIn & Google
What happens if I Google your name and why this is important!
How LinkedIn influences Google
Privacy Settings
4 key privacy settings when jobseeking on LinkedIn

Turning off 'Network Changes'
Profile viewing options
Your public profile
Jobseeking preferences *Important
Personal Profiles
The 9 most important parts of your LinkedIn profile 

Optimise, optimise, optimise! 

Crafting the ultimate headline

Why LinkedIn is one big search engine

Defining your keywords
How LinkedIn helps us to see what our profile is optimised for (or not optimised at all!)
Task: crafting and shaping your headline
Task: writing your new headline
How to update your headline quickly and easily

Writing job summaries / work history inserts that sell your skills and build trust 

Asking for recommendations - it's okay to ask for recommendations!
Connecting and Growing your Network
Various ways of growing your network on LinkedIn

Tips for connecting with people that you do not know for increased acceptance rates

Why it's essential to grow your network when jobseeking

Demonstration and step by step guide for personalising a connection requests on desktop

One thing to do (and not to do) when connecting on mobile!

Using QR Codes for quicker connecting (mobile app)

Insider advice on standing out in recruiter searches
The 'Jobs' Section
Shortcuts when applying for jobs on LinkedIn

Using the 'Jobs' section better & smarter

Creating & managing a job alert 

Why you should have your LinkedIn profile URL on your CV

How to add your LinkedIn Profile URL to your CV
Content Theory
What is content and why it's important for jobseekers
Content examples for jobseekers
Checklist for great posts
Content analytics and what it can tell us
Content Posting & Engagement
How to: like, share and comment on a post
How to tag a company page on a post on desktop
How to share a weblink
Overall summary
Exclusive invite to join the SmartFox Jobseeker Community upon completion of the course
TERMS - please read
No refund policy
Course Curriculum.
Click the down arrow below to see all of the modules in this course.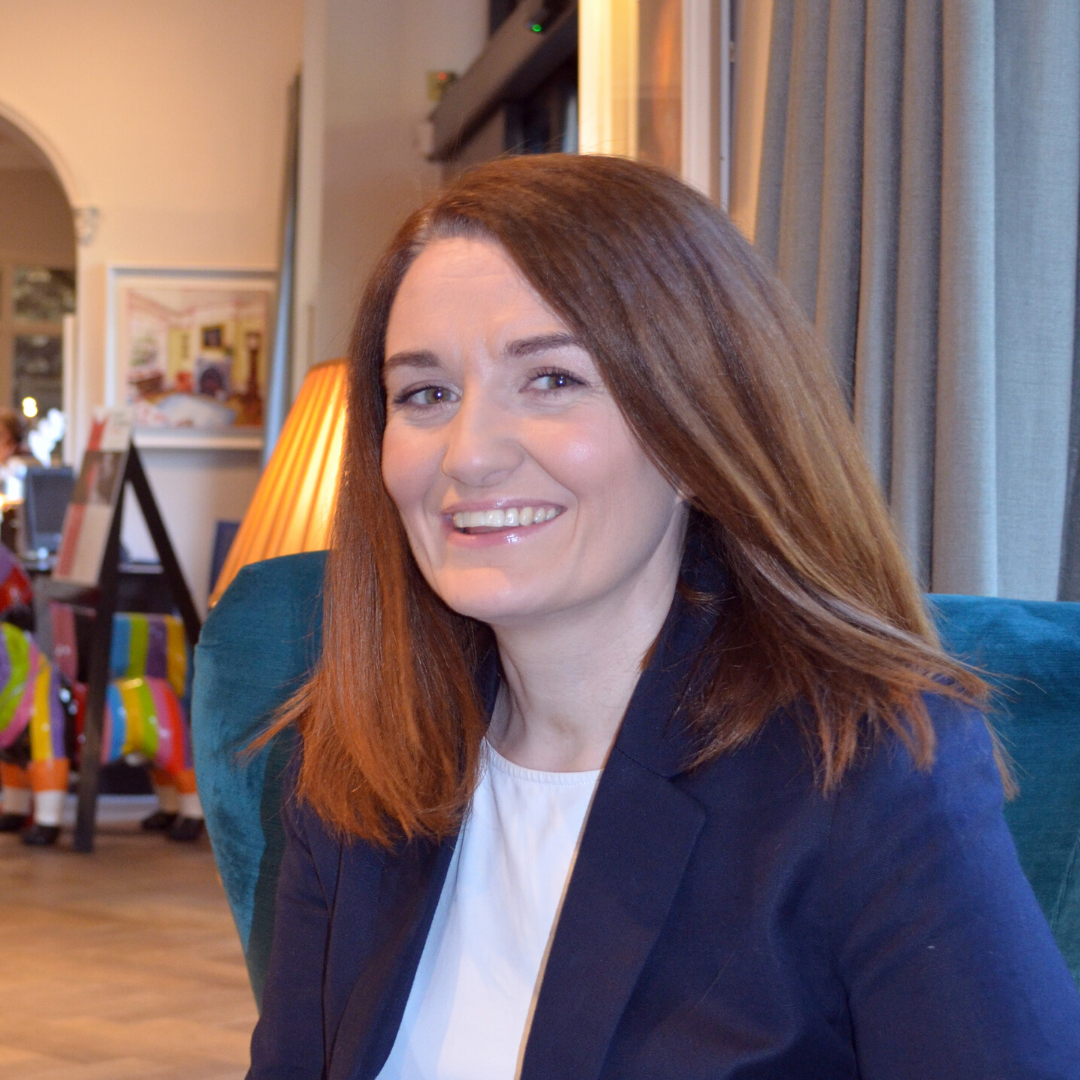 Hi, I'm Louise Bunyan
I've trained over 1,000 people (in person!) in LinkedIn for jobseekers and sales, across all skill levels, since 2017. But it wasn't always like this.
I was a jobseeker for many months in 2016 and then I discovered how to use my SEO, website copywriting and digital marketing skills to optimise my LinkedIn profile, making it stand out, shine and SELL to recruiters on LinkedIn. Now, I've transformed all of my workshop training into easy to follow, step by step videos where I'll help you with my secrets to LinkedIn success.
So if you feeling a bit stuck when it comes to LinkedIn, isn't it time you became a smarter jobseeker by boosting your confidence with my shortcuts to success?
Read more about Louise