In a hurry to update your personal profile? Choose the 'LinkedIn Profile Polish' for everything you need to know about polishing up 10 sections on your personal profile. 


Learn
Before we get into the nitty gritty of our personal LinkedIn profiles, we must first look at 2 groundrules for using LinkedIn as a jobseeker
LinkedIn & Google
How LinkedIn influences Google searches for your name or job title
Planet LinkedIn, a new culture
On Planet LinkedIn, what you need to know about the planet and culture of LinkedIn
Personal Profiles x 10 sections
Now we do a deep dive into 10 sections of LinkedIn, so that you can see all the elements that are required in order to make you stand out, appear higher and more often in recruiter searches, and get your skills and experience to leap off the page!
Branded Cover Image
What is a branded cover image?
How do I create, change or update one?
Contact Info
What email address do you have listed on your LinkedIn profile?
Is it up to date or is it your previous employer's?!
The steps that you need to go through to update your email address
Explanation of what is a primary email address
How to set your primary email address
Your photograph
Why you need a professional profile photograph
The impact a professional photograph will have on your network and communications
How to edit, update and change your photograph
Location
How to change and update your location
Personal Headline
What is your headline and why it's essential in personal branding

What are keywords?

How to uncover your personal keywords

Using the free LinkedIn tool for seeing how well optimised (or not!) your profile is
TASK: brainstorming your keywords
TASK: creating and crafting a new headline
How to update your headline
Featured section
What exactly is the Featured section?
Why would we use it?
How to add media to the Featured section
How to remove elements from this section
About / Personal Summary
Why you shouldn't underestimate the 'About' section
How to craft the About section to sell your skills 
Experience / Work History
What is the Experience section?
Why this is essential for subtly selling your skills
TASK: writing your Experience / Work history section to stand out from the crowd
Recommendations v. Endorsements
Why endorsements are a bit old school now
Why testimonials are powerful!
 All the steps involved in asking for a recommendation
Even more profile sections
The secret section that so many people overlook!
Be better and different and use this section to RAMP up your profile massively
Learn how to add great sections such as another language, volunteer experience, honours & awards, publications and much more to allow all of your skills and experience to shine!
Please read terms & conditions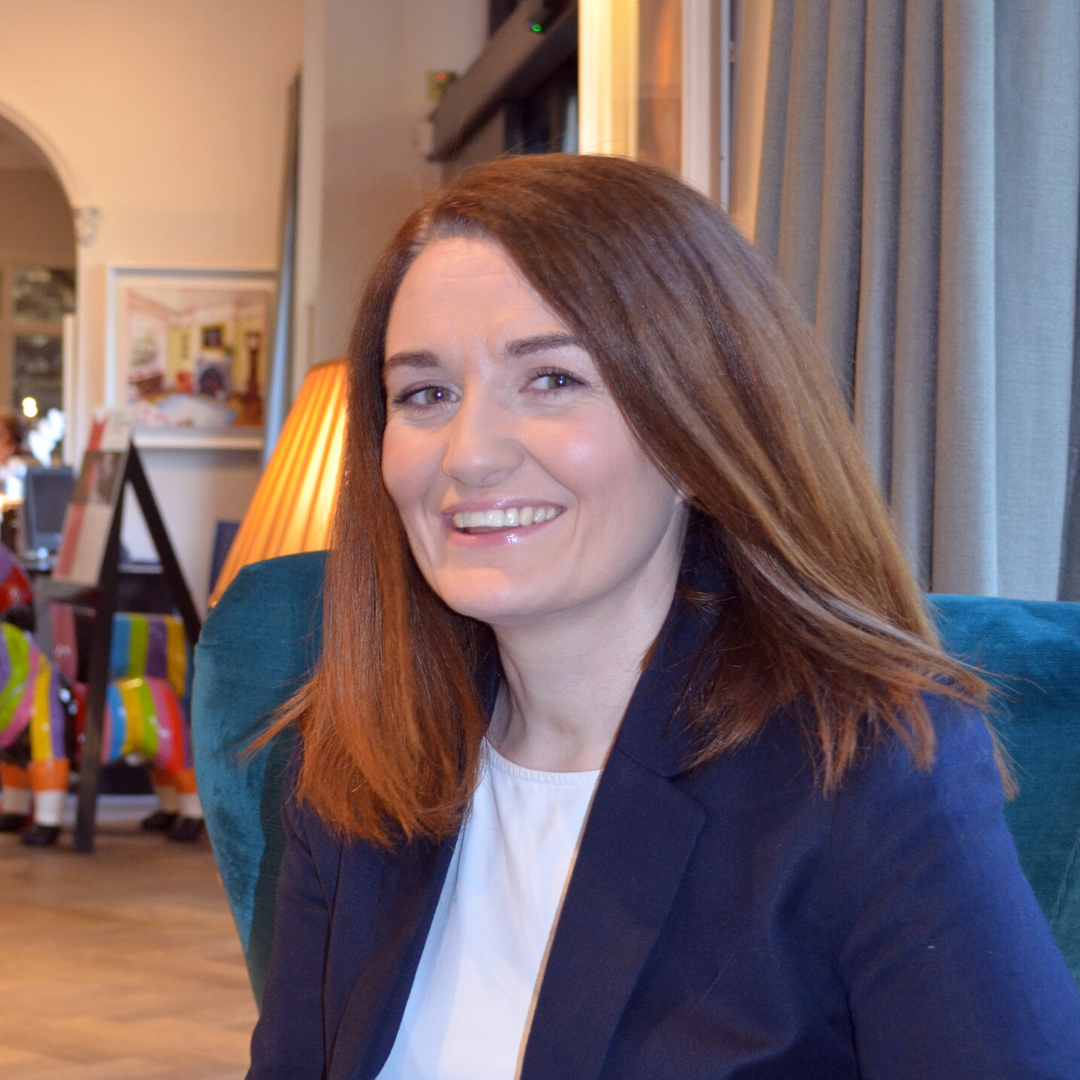 Hi, I'm Louise Bunyan
I've trained over 1,000 people (in person!) in LinkedIn for jobseekers and sales, across all skill levels, since 2017. But it wasn't always like this.
I was a jobseeker for many months in 2016 and then I discovered how to use my SEO, website copywriting and digital marketing skills to optimise my LinkedIn profile, making it stand out, shine and SELL to recruiters on LinkedIn.
Now, I've transformed all of my workshop training into easy to follow, step by step videos where I'll help you my secrets to LinkedIn success.