Content is the one topic that I get asked about the most when delivering training in-person. It intrigues and terrifies in equal measure!
Don't know the first place to start when it comes to content on LinkedIn?


Are you hesitant to like, share, or comment on someone else's posts?


Or do you post non-stop and frustratingly wonder why you are getting no leads?


Then this course has been designed for you.
In this course
Content theory
- Louise's ground-rules for using content in your overall LinkedIn strategy
- The difference between personal page content and company page content 
- When to post content 
- Data and analytics and why it's essential that we monitor this 
Content Examples
- All the various types of content that we can use 
Working Smarter
- Handy tips for creating speedy and effective content
- How to put your own spin on content from online articles, surveys and reports to reflect your personal brand 
- How to use content to build up your reputation as a subject matter expert
PLUS
TECHNICALITIES
- An entire section of the real technicalities and nitty gritty of posting, liking, sharing and commenting
- Difference between posting on desktop and mobile
- step by step demonstrations to make sure that you are in safe hands when posting and engaging. 
FREE LINKEDIN PLAN
- Everything that I show you is on the FREE LinkedIn plan
- No need to upgrade to any of the expensive paid plans like Premium or Sales Navigator
Course Curriculum. Click the arrow below to see all of the modules in this course. (Yep! It's VERY comprehensive)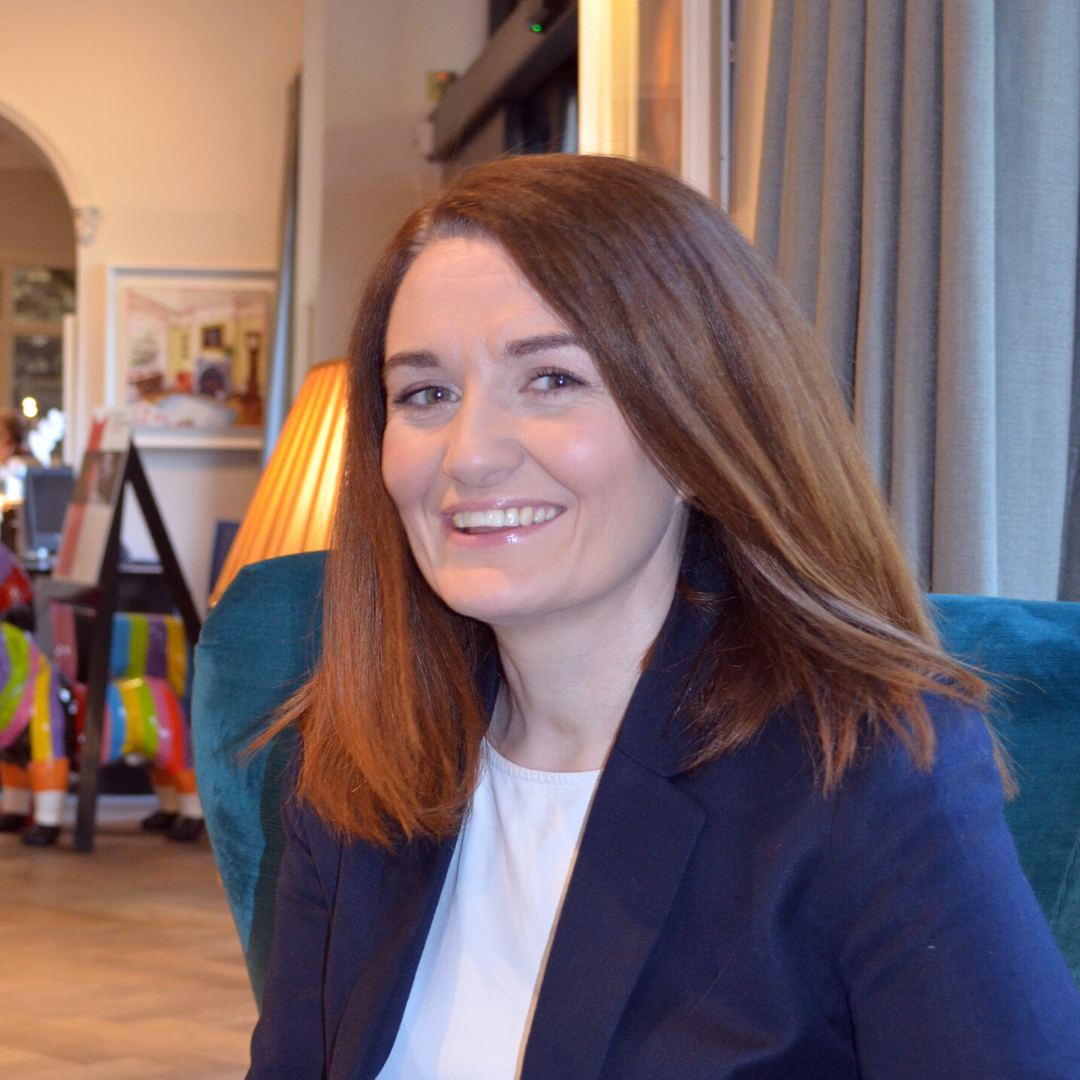 Hi, I'm Louise Bunyan
I've trained over 1,000 people (in person!) in LinkedIn for sales, jobseekers, graduates and students, across all skill levels, since 2017. So how did this all happen?
I was a jobseeker for many months in 2016 and then I discovered how to use my SEO, website copywriting and digital marketing skills to optimise my LinkedIn profile, making it stand out, shine and SELL to recruiters on LinkedIn. Next, I created my own company, SmartFox and now work as a freelance digital marketing consultant for SMEs and as a social media trainer specialising in LinkedIn. 
I don't cold call or prospect and the vast majority of my sales leads are generated through LinkedIn. 
And I only use the free LinkedIn plan - yep, that's right. No need to upgrade to any of the expensive paid LinkedIn plans (Premium or Sales Navigator) on LinkedIn for my methodology to work!