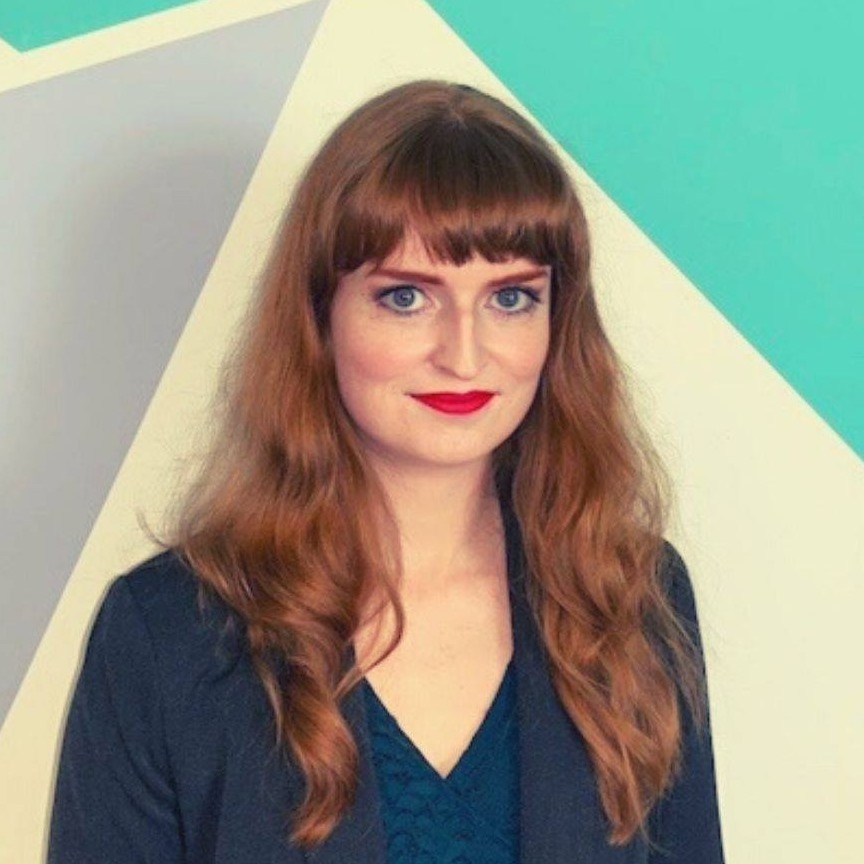 "The course is simple, well structured and easy to follow. You can set aside time to go through it all at once or easily dip in and out a section at a time, all the while improving your LinkedIn profile and usage. There's a lot of valuable information to take in but Louise is a natural trainer, whose delivery is both instructive and supportive."
Pam Ryan | Content & Marketing Executive, Wedding Dates
Free LinkedIn Plan 
That LinkedIn Premium Plan is very expensive isn't it! And let's not even mention Sales Navigator.
Luckily for you, everything that we teach in our courses is always on the FREE LinkedIn plan as we believe the key to being successful on LinkedIn use is using core foundations of marketing in the right way across all the various elements of LinkedIn. It really is about doing the basic things well & consistently.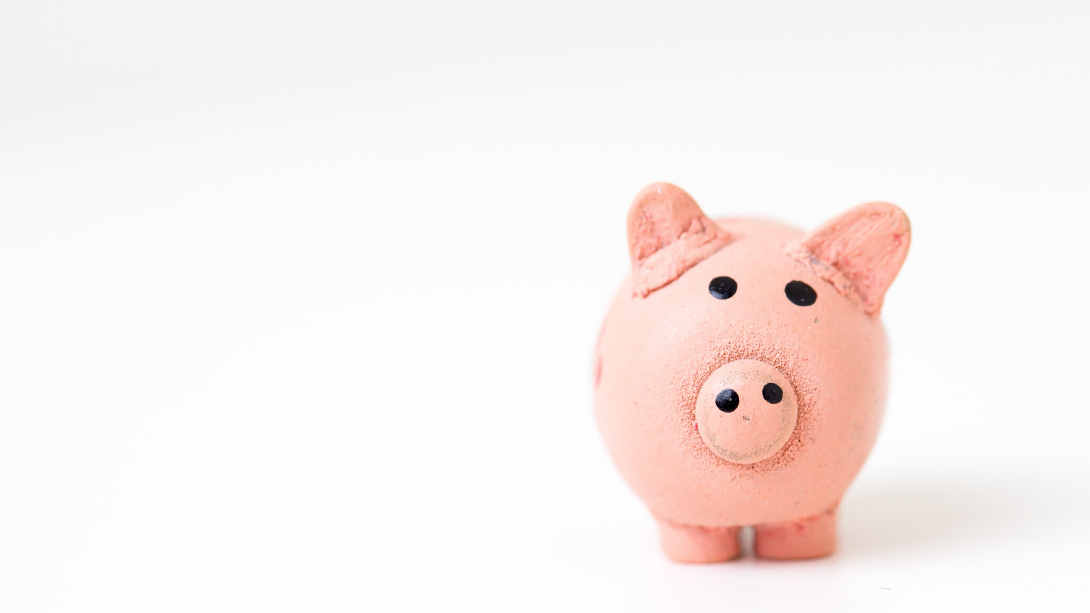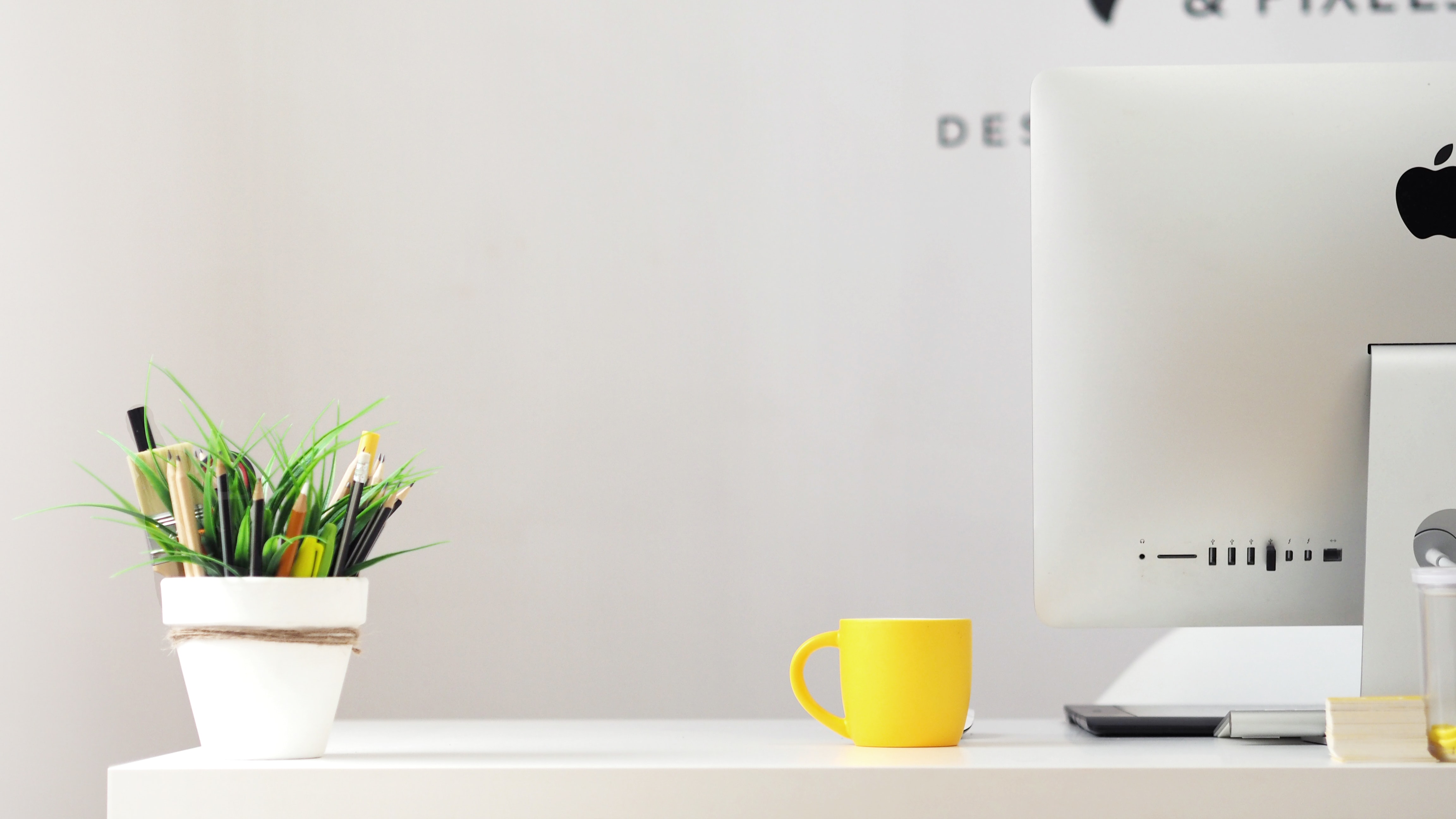 Not very technical?
Don't worry! My courses are created for beginner - intermediate users with easy to follow videos and demos using a real LinkedIn account. Once you log in, the course rolls out automatically. 
And I've been constantly testing and adapting the content and lessons since 2017 as it's the exact same content that I deliver in person, with consistently excellent feedback.
Stop Endless Job Searching
It's time to stop trawling through job websites and sending applications into voids and black holes. Learn how to become a standout candidate on LinkedIn with SmartFox. Get back in control. Optimise your profile like a pro. Get recruiters to find your profile easily on LinkedIn via recruiter searches. Shape and craft your profile to sell your skills and clearly show why you're the best person for the job.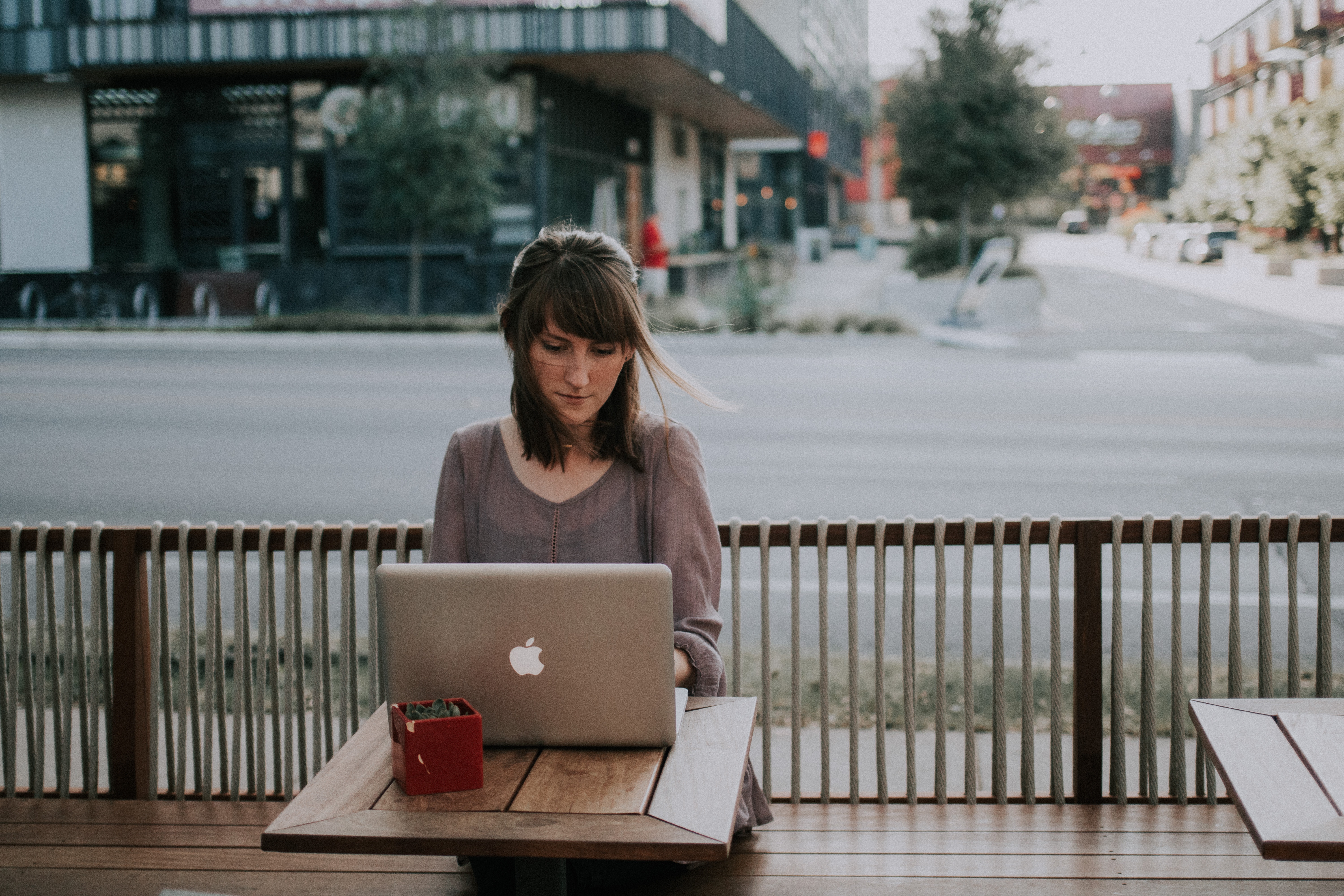 [WATCH] Learn more about our LinkedIn for Jobseekers courses
Sell More on LinkedIn by Building Trust
Working in sales, business development or marketing? Or maybe you are a one-person business or a budding entrepreneur?
If you are struggling to make sense how to 'drive leads' through LinkedIn, I'll show you how to up your confidence and become a smarter LinkedIn user without having to upgrade to any of the expensive paid plans such as LinkedIn Premium and Sales Navigator.
What's not to love?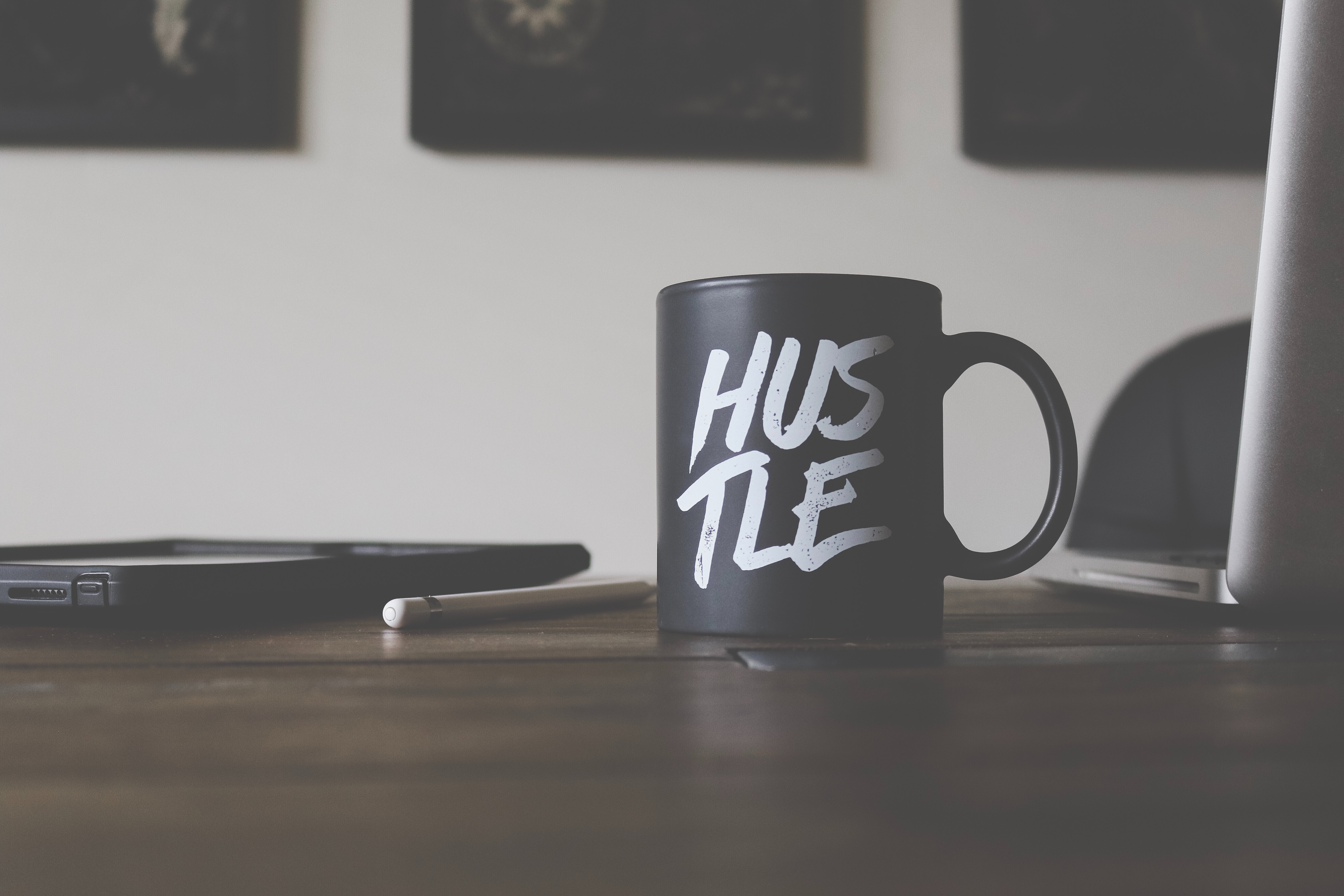 [Watch] Keen to know more about our sales courses and how it all works?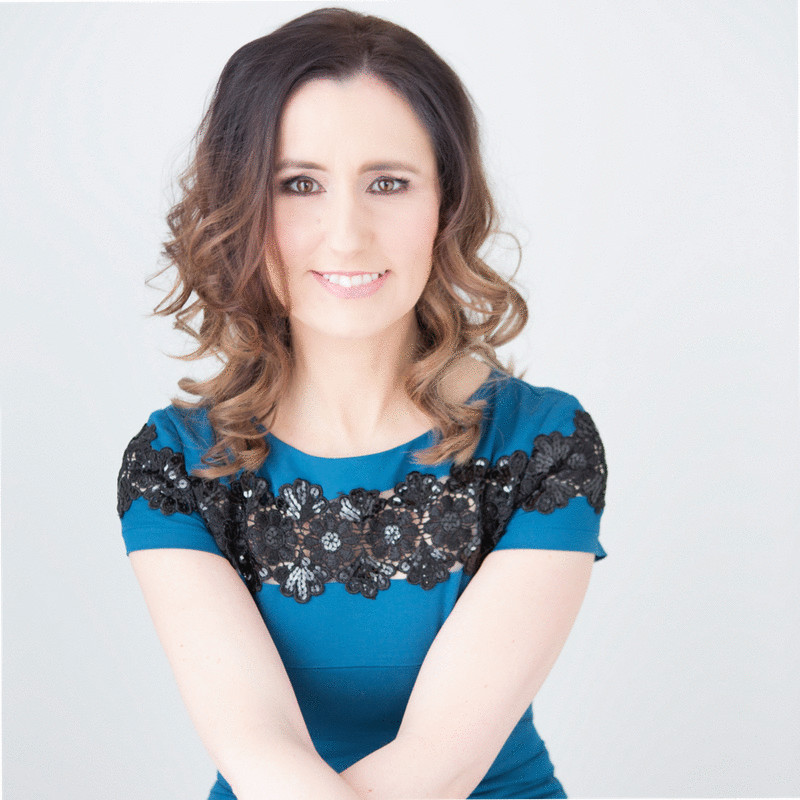 "It gets you really thinking about where you are in your career, where you want to go and how you want to be perceived.


What I really liked is having access to everything whenever suited me. I was able to do the course at my own pace, rewind the bits I needed to and revisit when necessary."
Gillian Hennessy | PR, Marketing and Wedding Coordinator. Triskel Arts Centre, Cork
LinkedIn specialist & trainer, digital marketing consultant, business owner, writer, speaker.
I've trained over 1,000 people (in person!) in LinkedIn for jobseekers and sales, across all skill levels, since 2017. But it wasn't always like this. I was a jobseeker for many months in 2016 and then I discovered how to use my SEO, website copywriting and digital marketing skills to optimise my LinkedIn profile, making it stand out, shine and SELL on LinkedIn. And then I founded www.smartfox.ie and never looked back :)
Now, I'll show you how to transform the way you use LinkedIn to become a smarter LinkedIn user.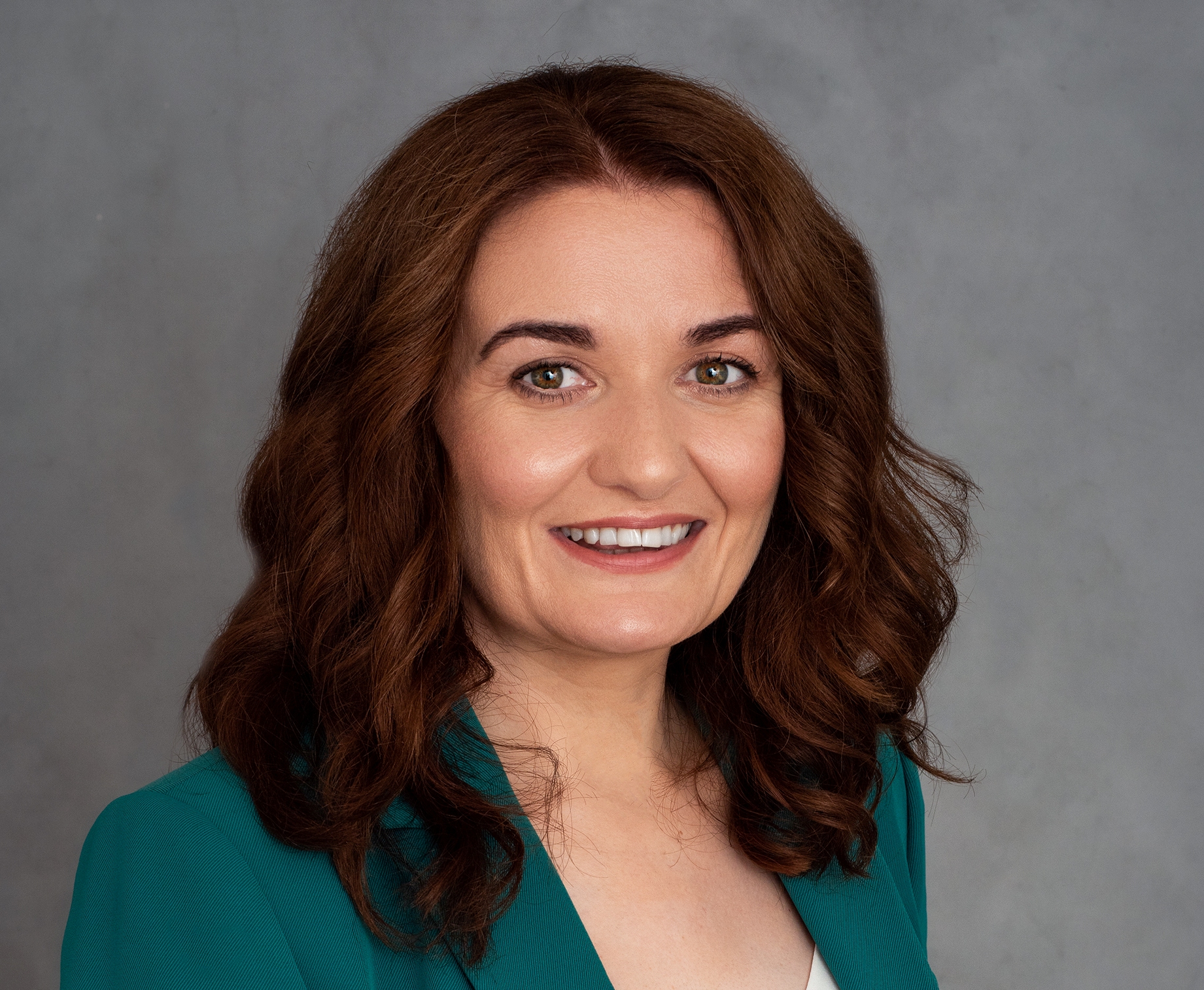 Did you know that we offer one to one coaching?
Designed for those who need individual support and guidance.
EXAMPLE